Our Directors, staff and associates have extensive experience of programmes in public administration internationally, including in Africa, Asia, the Balkans, the Caribbean, Central and Eastern Europe, the Former Soviet Union, Latin America, the Middle East and the Pacific.

We have excellent relations across the civil service, local government and related organisations in the UK public and private sectors, and can resource consultancy projects and programmes with experienced public servants, consultants and trainers. We have strong links with institutions and experts in a range of countries and are experienced at working in partnership with regional consultants and local counterparts. We have worked with many international organisations and funding agencies.
---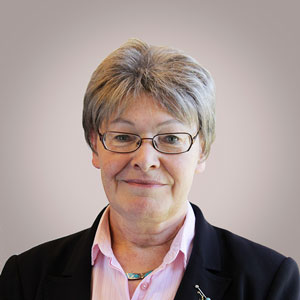 Claire Cameron
Director
Claire has worked in the international consultancy and development field for more than thirty years, firstly in the Royal Institute of Public Administration, then with RIPA International and later with PAI. Her main areas of interest are public administration, good governance and human resource management. Claire has worked with individuals and groups from over fifty countries in regions as varied as Africa, Asia, the Caribbean, Central and Eastern Europe, the former Soviet Union, Latin America, the Middle East, the Pacific and Western Europe. Claire has a Masters in Human Resource Management and is a Fellow of the Chartered Institute of Personnel and Development (CIPD).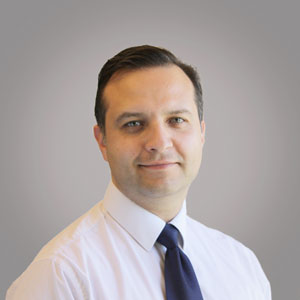 Slava Gromlyuk
Director
Slava is Director for Business Development. As well as managing international consultancy projects, he is responsible for identifying new project opportunities, preparing proposals, liaising with international development and funding agencies, PAI Associate Consultants and partner organisations. Slava's areas of expertise include project management and information technology. He has a Masters Degree in Public Administration (International), a Masters Degree in Economics and a Certificate in Management Consultancy. He is fluent in English, Russian and Ukrainian.
---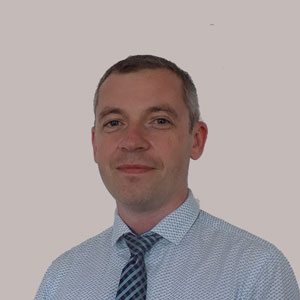 Vitaliy Baev
International Projects Manager
Vitaliy has sound experience of international development consultancy projects for the public sector and civil society organisations in the areas of public administration, governance, the rule of law and organisational development. He has worked in Germany, Russia, Turkey, the UK and Ukraine. As a former senior civil servant in Ukraine, he also has experience of managing technical assistance projects and designing and running training programmes. Vitaliy has a Masters in Economics and a Masters in Public Administration and is fluent in English, Russian and Ukrainian.
Amanda Anderson
Programme Manager
Amanda has over twelve years of administrative experience working in both a large corporate firm and also in a number of smaller organisations. Amanda's role here at PAI is to manage our range of international workshops, the office and provide all round administrative support to the PAI team. She also takes the lead on managing our website and social media communications.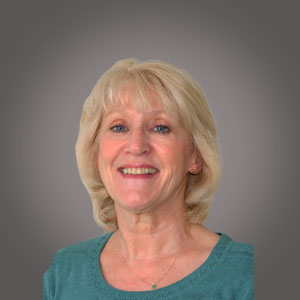 Tina Bradley
Researcher
Tina has experience of working in both the public and private sectors in the UK. She supports both our consultancy projects and our workshops. Tina has a degree in French and is a fluent French speaker.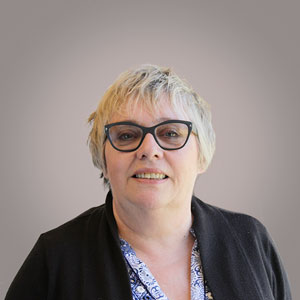 Denise Smart
Business Development
Denise has worked at RIPA International for over twenty years and was their Managing Director for fifteen of those years. She has travelled extensively around the world to talk to stakeholders about their capacity building needs, building tailored programmes and giving advice on transformation and developmental needs. Denise has often acted as Project Director on complex projects and has contributed as a speaker at high level international conferences.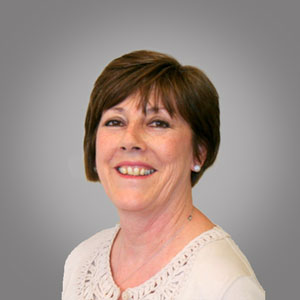 Cathy Timms
Financial Manager
Cathy is PAI's Financial Manager. She has a background in international banking. Cathy has over fifteen years' experience of managing project finances and is familiar with donor-funded projects funded by the European Commission, the World Bank, SIDA, the UK Department for International Development, the UK Foreign and Commonwealth Office and the Capacity Building Trust Fund. She has supported projects in Kosovo, Bulgaria, Armenia, Serbia, Albania, Ukraine, northern Cyprus, Sierra Leone, South Sudan, Rwanda and the Gambia.