PAI is proud to offer a new individualised professional coaching service for international public and private sector policy makers and managers who would like to achieve higher performance and improvements at work. According to the Chartered Institute of Personnel and Development (CIPD), the world's leading membership organisation for HR professionals, coaching has become an increasingly popular tool for supporting employee development and organisational learning.
---
What do we mean by professional coaching?
We define professional coaching as a process of developing a confidential relationship between a coachee (the individual) and an experienced and professionally qualified coach, focusing on individual growth and development through exploring, identifying and implementing actions to move towards achieving the coachee's professional goals.
Why is coaching necessary?
Experienced and capable executives need highly tailored, timely and flexible responses to help them stay on top of their roles, to optimise their performance and to sustain the emotional resilience they need. Professional coaching offers challenge, feedback and support to individuals or teams. World-class sportsmen and women value coaching to maximise their performance and build their confidence; similar benefits can be gained for senior staff and their teams. Challenge, feedback and support require:
A clear agreement about what is needed and what the criteria for success are
An effective working relationship based on trust and confidentiality
Regular meetings to discuss, take and review appropriate actions and progress
---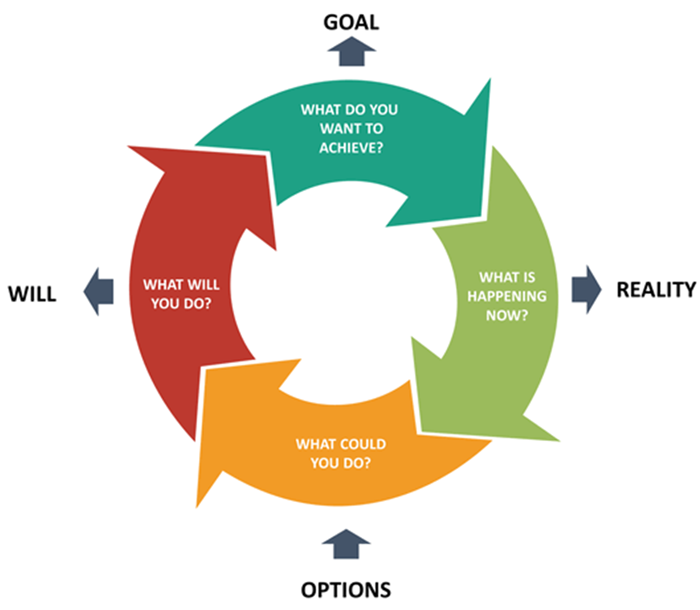 ---
How can professional coaching help you?
By focusing on your specific skills and goals, PAI's professional coaching can help you in one or more of the following performance areas:
Once you identify where you want to go with our support, your coach will guide you towards increasing your focus on the journey to attain your goals through collective exploration, experimenting, and implementing action plans. We agree a Personal Learning and Development Contract which works as a clear focus for coaching support.
---
Are there other types of coaching service?
Yes, certainly there are different coaching service which might suit you and your organisation better. For example, if you are interested in a group coaching service, we can design that for your team. Please click here for examples of possible group coaching scenarios, and if you require further information about this service please do get in touch with us. Moreover, if you are a senior manager or a HR professional, we can also help you to become a 'peer coach' and to develop a coaching culture in your organisation.
How does it work?
Coaching stimulates learning and insights into personal motivation, skills, well-being, sources of support, goals, successes and limitations. It is scheduled time out in which to think, reflect and, with help from an objective sounding board, to make informed decisions. Actions that are agreed and implemented by the coachee have the potential for immediate impact and can bring benefits to your effectiveness, their colleagues and work teams and to the organisation overall. Coaching may incorporate other techniques such as the use of psychometric tools to help you gain additional insights into your leadership style and ways of working, but it is not to be confused with mentoring or counselling.
The length and content of the coaching programme will depend on your (and your organisation's) needs and goals. We have developed two options you can choose from based on your availability and preference. We are happy to listen to your needs and develop a tailor-made programme for you, should you wish.
---
What else you should know
All your communication will be kept confidential between you and your coach. Some individuals may respond to coaching better than others. We have other professional development services available (such as professional development workshops offered in a range of topics, and group workshops), based on your developmental needs. We will be able to help you to make the right choice of intervention. Coaching will guide you through finding your way to overcome your challenges.
---