PAI is proud to offer individualised professional coaching service for international public and private sector policy makers and managers who would like to achieve higher performance and improvements at work.  According to the Chartered Institute of Personnel and Development (CIPD), the world's leading membership organisation for HR professionals, coaching has become an increasingly popular tool for supporting employee development and organisational learning.
---
---
Executive coaching for international leaders
PAI is proud to offer an individualised on-line coaching service for international public and private sector policy makers and managers who would like to achieve higher performance and improvements at work. For many years we have been working with organisations who have implemented changes which have been planned, sometimes for months or even years, ranging from organisational culture changes to personal changes for individuals.
---
---
How can coaching help you?
Developing the leadership skills to effectively engage employees, achieve goals and promote your organisation's mission makes good sense for organisations in the public and private sectors, and executive coaching can be an outstanding way for leaders to do this. Public sector organisations can suffer just as much from disengaged employees, incompetent leadership and poor morale as private enterprises do, and whilst governments deal with, and emerge from, the global pandemic, good leadership is essential to ensure that services continue to be delivered to the public.
Once you identify your priority development challenges, your coach will guide you towards increasing your focus on the journey to attain your goals through collective exploration, experimenting, and implementing an action plan tailored to your own needs and the needs of your organisation. We agree a Personal Learning and Development Contract which works as a clear focus for coaching support. Please click here to read some of the success stories published on our website where our coaches have helped others.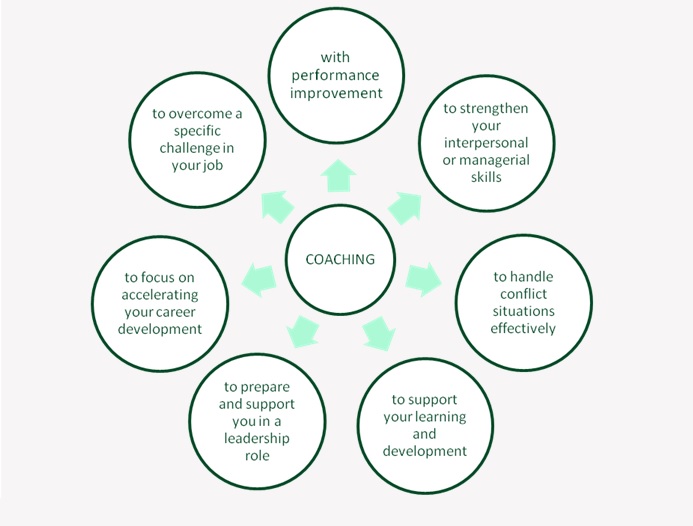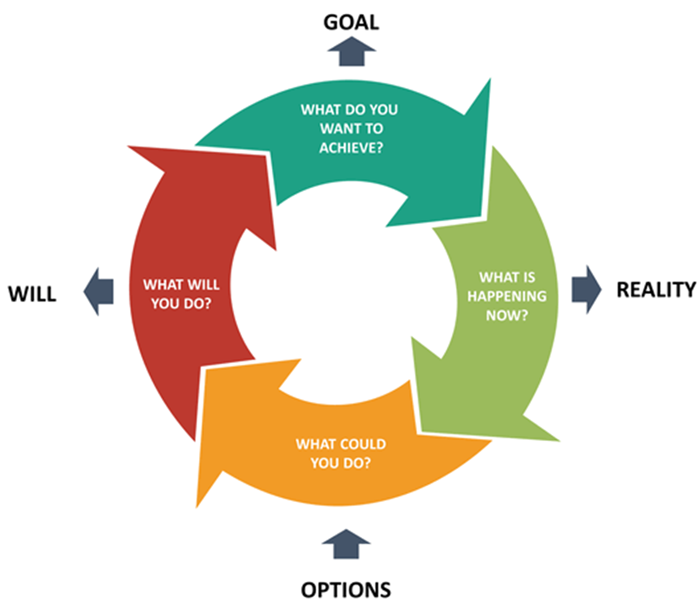 How does it work?
Coaching stimulates learning and insights into personal motivation, skills, well-being, sources of support, goals, successes and limitations. It is scheduled time out in which to think, reflect and, with help from an objective sounding-board, to make informed decisions. Actions that are agreed and implemented by you as a coachee have the potential for immediate impact and can bring benefits to your effectiveness, your colleagues and work teams and to your organisation.
The length and content of the coaching programme will depend on your (and your organisation's) needs and goals. We recommend that you opt for the full coaching programme if your budget allows, but we are happy to listen to your needs and develop a tailor-made programme for you, should you wish. This could involve individual sessions for you, or you and your team, as and when required. When you sign up to our coaching programme, we will offer you a free taster session of half an hour online, where you can discuss your needs with your assigned coach and explore options. This session will also help you and your coach to establish whether the 'chemistry' between you works.
All communication between you and your coach will remain confidential.