Welcome to PAI's news and views page. You will find news on recent consultancy projects, information on our range of workshops and insights from Workshop Directors and speakers and feedback from participants. 
---
Developing a National Anti-Corruption Strategy for Jamaica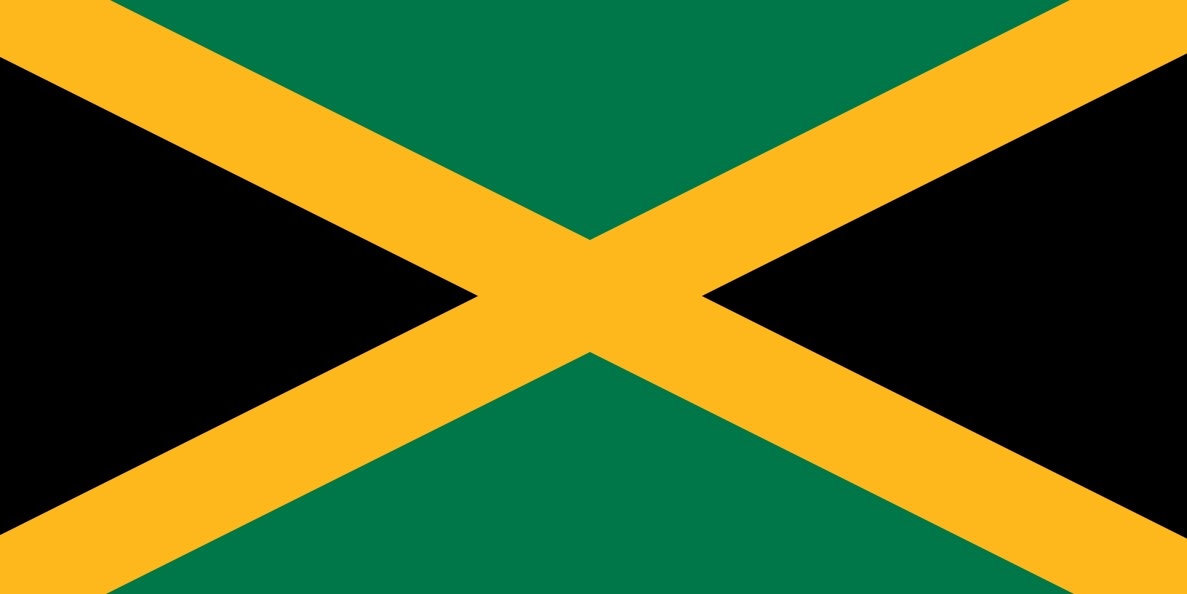 Our new project in Jamaica has just started.  We're very pleased to be working with the Integrity Commission to support them in developing a National Anti-Corruption Strategy.  Our team of two consultants, one from Canada and the other from Jamaica, will be conducting research into the integrity and anti-corruption environment in Jamaica, exploring strategies in other comparable countries, assisting the Integrity Commission in carrying out consultation exercises with a wide range of stakeholders, including of course with Jamaican citizens.  They will then draft the Strategy and an implementation plan.  The assignment is funded by the Conflict, Stability and Security Fund, UK Government.
---
Strategy development for the Bank of Ghana
We had the great pleasure of welcoming members of the Strategic Planning and Budget Committee from the Bank of Ghana to PAI for a strategy development workshop recently.  This high-level programme explored strategic thinking, scenario planning, stakeholder engagement, assessing the cost of strategies, planning for implementation, strategy monitoring and evaluation, reporting on and communicating decisions.  We wish the participants well with their important work and advice for the Bank in the future.
---
Supporting Good Governance in Albania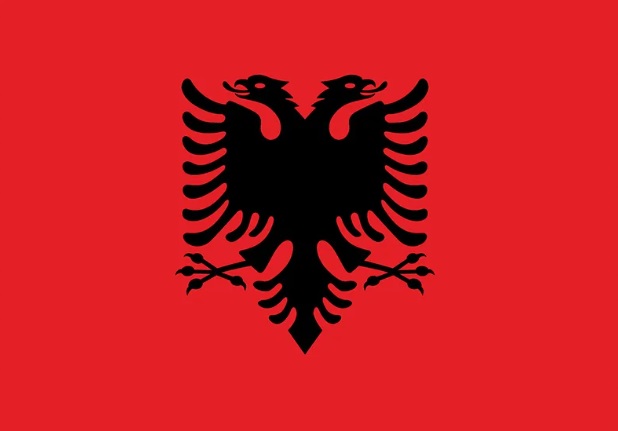 Our new project in Albania, implemented under the EU for Good Governance programme, is aimed at contributing to a more capable and responsive public sector, oriented towards the needs of citizens and businesses, as well as advancing progress with EU integration.  The specific project objectives are wide-ranging and include strengthening the Government's capacity in policy making and implementation, including integrated and efficient planning, budgeting and coordination of policies; implementation of the public internal financial control policy; supporting the improvement of EU- related governance and delivery of public services by central agencies and municipalities; improvement of participatory governance and civic dialogue, including public consultation, improvement of transparency and accountability for reform implementation through Government and related independent institutions.  The project is financed by the European Commission and we are leading a consortium with partners, Ecorys (Netherlands) and Particip (Germany).
---
Good governance at the centre of Government, North Macedonia 

We're just starting work on another new project in North Macedonia, providing advice and mentoring for the Cabinet of the Deputy Prime Minister on centre of government functioning, effective policy development and co-ordination and good governance.  We are in partnership with the Centre for Change Management, Skopje, which is leading on this very interesting FCDO funded project.
---
---
Previous News Articles
---
The Archive
To read articles and news back from 2020 and 2021, please
click here