Our range of annual professional development workshops will give you an update on current developments in good governance, public administration and leading and managing public services.   We combine briefing and training sessions with practical work, case studies and, in London, visits to central government departments, local authorities, parliament, the media, non-government/civil society organisations and other public and private sector organisations relevant to your area of interest.   The site visits allow you to meet key practitioners and exchange experiences, making valuable contacts for the future.   We encourage you to discuss your particular challenges and priorities with our Workshop Directors, visiting speakers and visit hosts so that you can assess the scope for adapting aspects of the UK and international practice to your home country.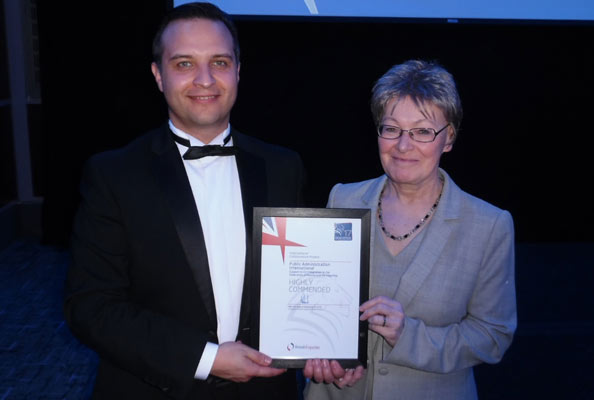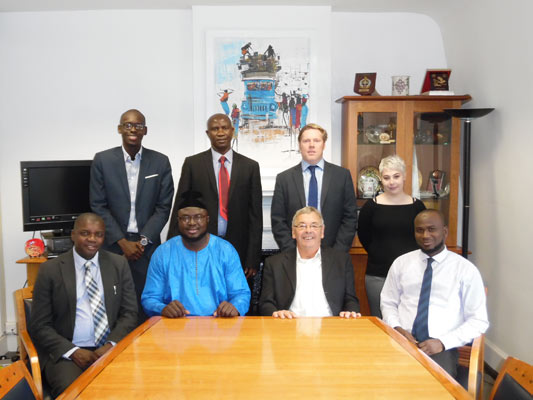 How we manage our workshops
We will brief our facilitators, speakers and visit hosts about your background, objectives and particular areas of interest if you provide us with this information in advance. Case studies, practical exercises, group work and action planning sessions are included. We provide briefing and presentation materials during the workshop and for your future reference and follow-up on your return home.   Refreshments and a light lunch are included on each working day. In London our Workshop Directors accompany groups and individuals on all visits, and they will set the context for each session, provide continuity and ensure that you gain as much as possible from your workshop.  We also provide transport to and from all site visits.  We are also happy to provide information about health, welfare, travel, cultural and leisure activities, etc.
During your workshop, we encourage you to give us feedback so that we can try to make sure that you get the most out of your time with us.  We invite you to assess the value of the workshop and provide us with comments before you return home.   We also contact you about six months after you have attended one of our workshops to invite you to let us know whether you've been able to use the information and ideas to improve your area of work.  We welcome suggestions for changes and improvements to our services and take these into consideration when we are planning future workshops.
We provide a certificate of attendance for you if you complete the programme successfully. This includes regular and punctual attendance.
Arriving for your workshop
Before the start of the workshop you choose, we will send you a copy of the final programme and detailed information about your arrival in London. We can advise you about hotel accommodation and make a booking for you if you let us know in advance. We will send a car to meet you and take you to your hotel if you arrive at one of the London airports. We can administer subsistence allowances if previously arranged with your funding agency.
We will collect you from your hotel (providing it is in central London) and take you back to one of the London airports for your return home.
We are committed to delivering efficient, effective and high quality professional development workshops for our clients. As part of our culture of continuous improvement, we are keen for participants to have the opportunity to discuss any concerns about our services. Please click here to view our complaints procedure.